Solar powered security camera systems enable 247 remotely lve montoring for sites even without grid power nd wired ntenetral interted soar powered camer lkit fetuing commercial quality and super easy to us.Widely applicable in mining oil and gas,constructon engineeing, oed transportaton, agicoutue pantatin anml usandy ouooprjecsand safe cities.
Full work with Hikvision,Dahua,Uniview PTZ Cameras.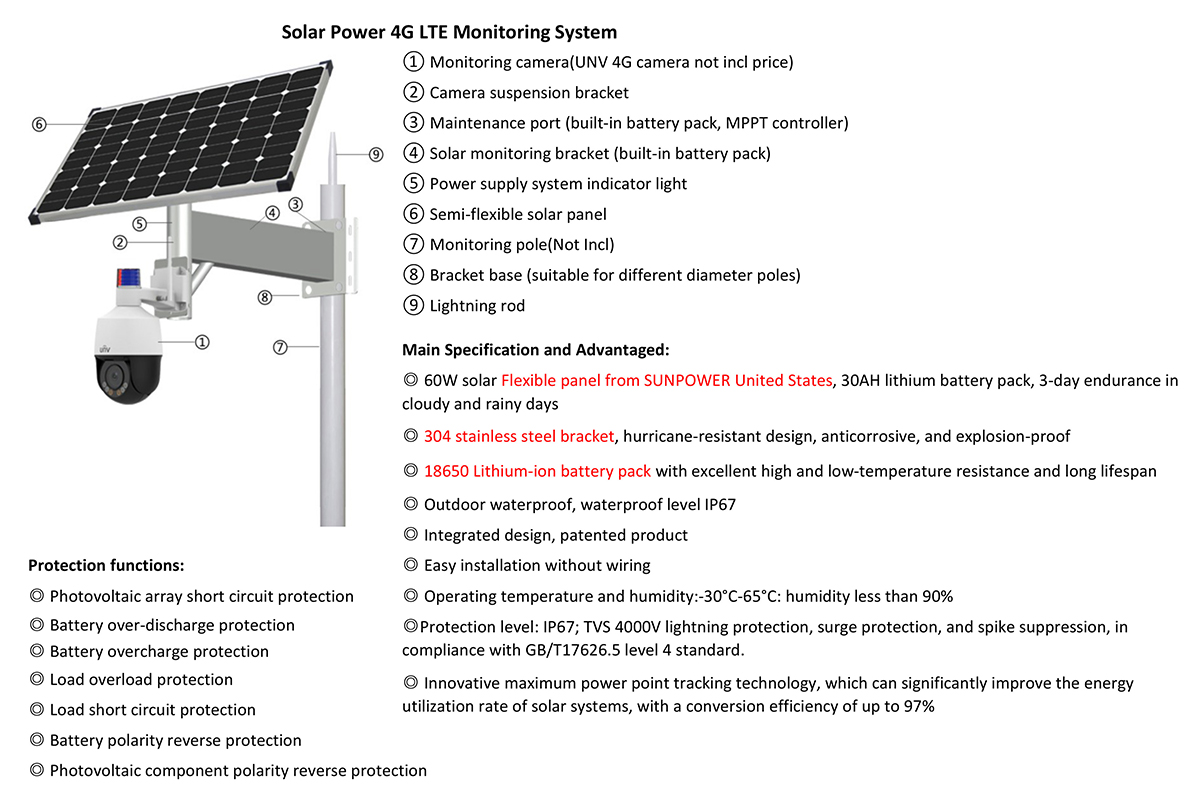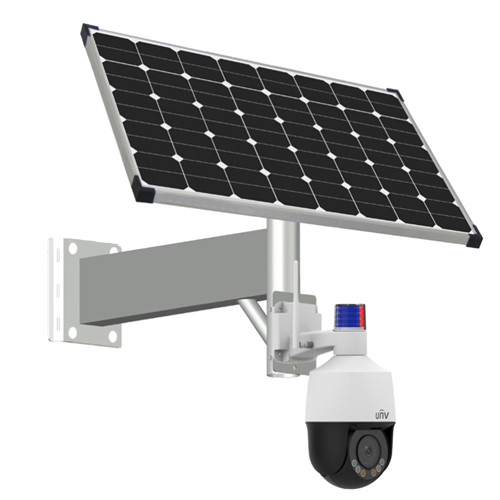 Temporary CCTV System For Construction Sites:With Alarm, PIR Dection, 4G LTE/Wifi, Voice broadcasting system.